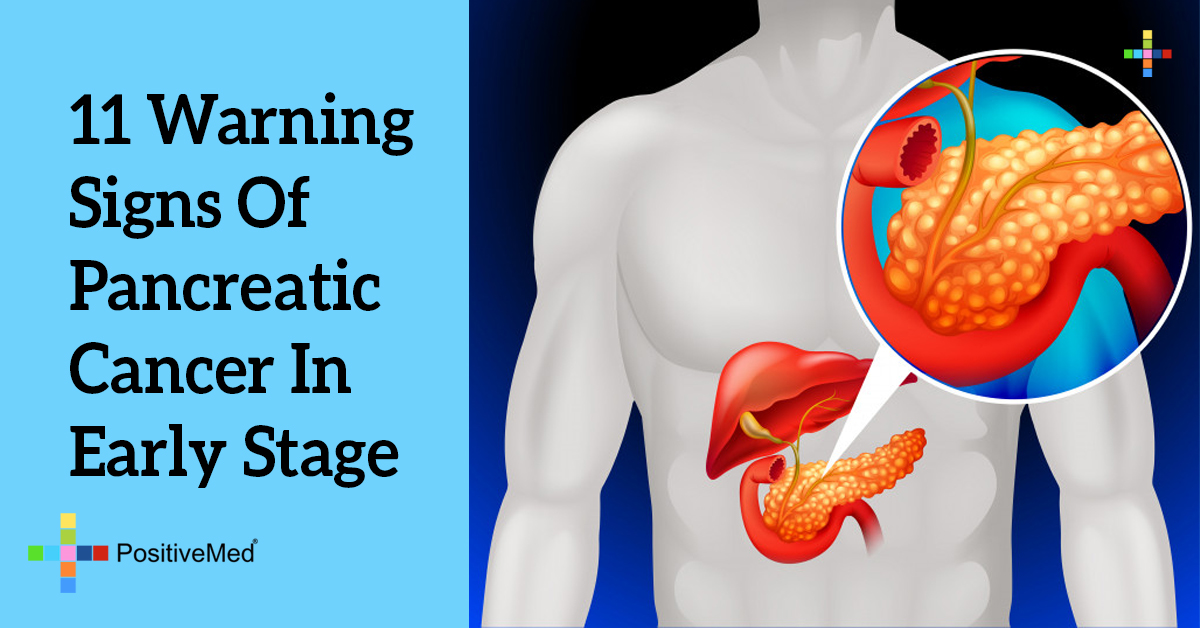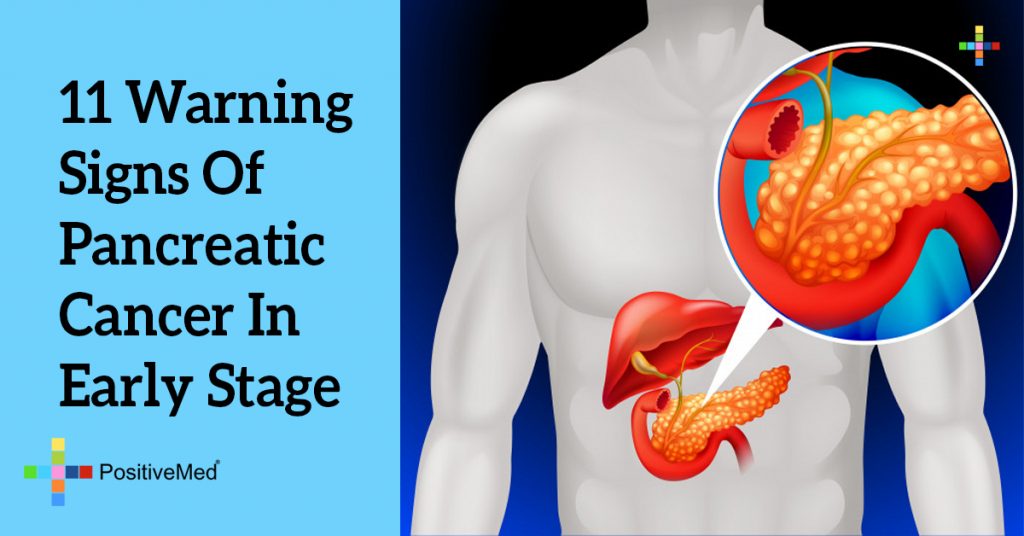 11 Warning Signs Of Pancreatic Cancer In Early Stage
Early symptoms
There is a long list of strange signs and symptoms of pancreatic cancer to watch out for. Most of them can be similar to signs and symptoms caused by some diseases and conditions other than cancer. Here are 11 of them:
1. Sudden onset of diabetes with no family history – Pancreatic cancers cause high blood sugar because they destroy the insulin-making cells. Diabetic symptoms can include feeling thirsty and hungry, and having to urinate often. If diabetes doesn't run in your family, go and check with your doctor immediately.
2. Jaundice or yellowing of the eyes and skin – Jaundice is caused by the buildup of a dark yellow-brown substance made in the liver. Cancers that start in the head of the pancreas can push on the bile duct and cause jaundice while they are still small. The appearance of this symptom may cause the tumors to be found at an early, treatable stage. But those that start in the body or the tail of the pancreas don't push the bile duct and don't cause jaundice early enough so that the cancers spread freely and escape discovery until they are in the advanced stage.