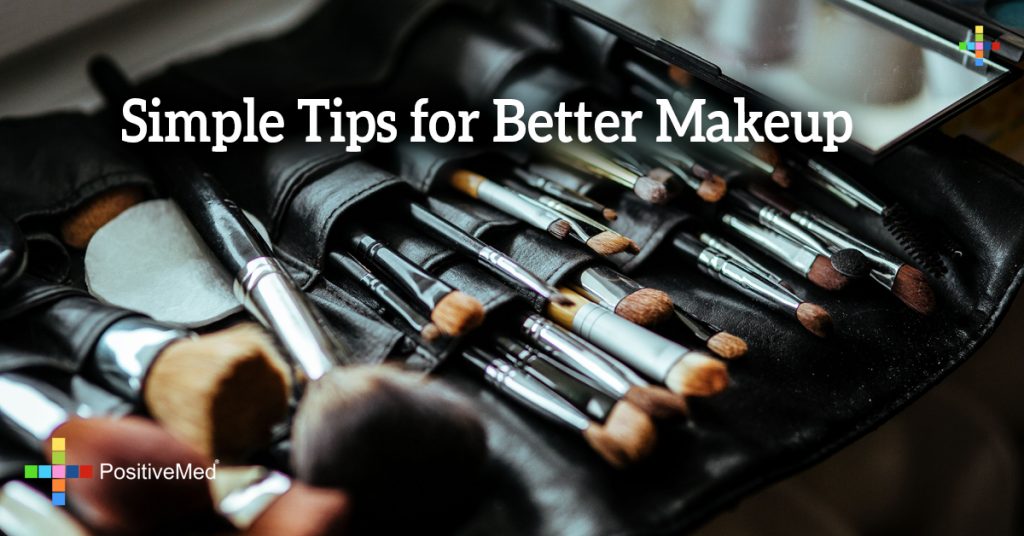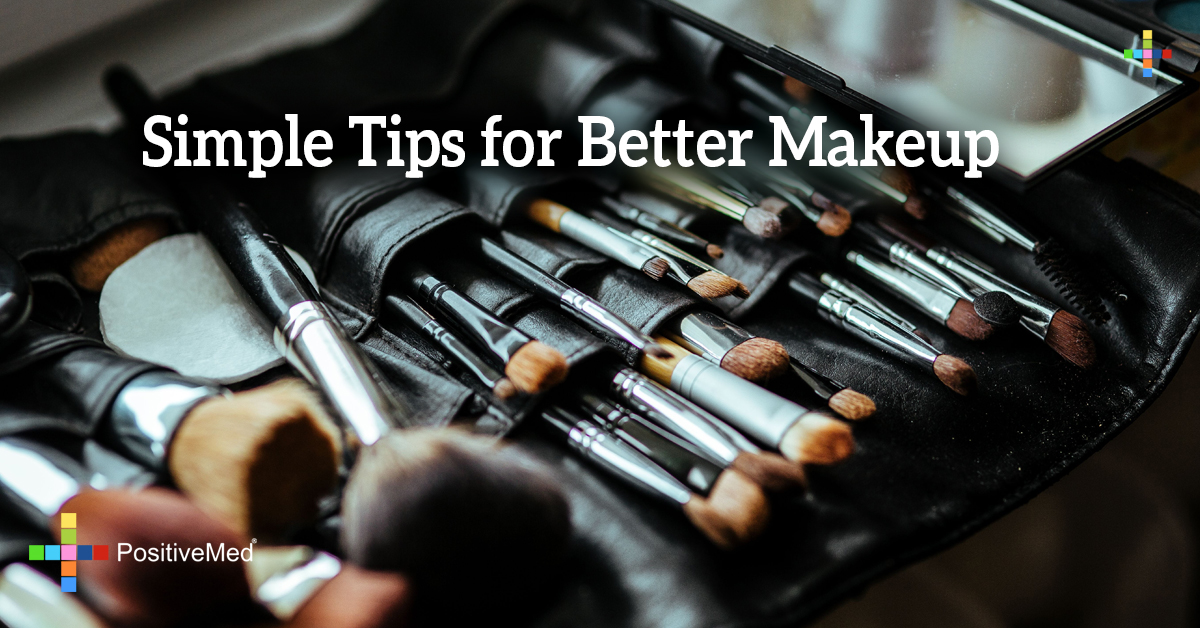 Simple Tips for Better Makeup
The pros know how to put on makeup quickly and achieve beautiful results, but their methods may seem a little unconventional to you. In fact, you might be surprised how makeup artists really apply cosmetics. Remember, their methods work quickly while still giving you beautiful results. Try the sequence of makeup tips below and see which makeup techniques will help you in your routine.
Start With Skin Care
Before any makeup is applied, a professional makeup artist will cleanse the model's face – even if the model already did. When you're learning how to put on makeup you absolutely must do this step. Skincare is the starting point to smoother skin.
Next, treat puffy swollen eyes. If you have any under eye puffiness then use the quick tips on the puffy swollen eyes page to decrease them immediately.
Make sure to exfoliate lips to make them look smooth and full. Apply lip plumper if needed.
Use a Primer
This is one of those secret makeup ingredients that will result in a professional makeup look, it's like placing a smooth layer over your skin. No makeup artist is without one and you won't be either once you try it. The best makeup advice is this – try several different primers. There's a big difference in these products and you need to find the best makeup primer that works for you.
Putting On Makeup
Concealer instantly helps correct the look of blemishes and other changes in your skin. It can be worn under foundation to hide dark circles and other discolorations – and kept on hand for quick touch-ups. Choose a color slightly lighter than your skin tone and use a stick or creamy formula to avoid drying your skin.
Dot concealer where needed and use your fingertips to pat and blend into the skin. Follow with your favorite foundation. If concealer isn't enough to hide your dark circles, consider using a color corrector. Choose a pinkish shade to neutralize pink-blue circles. Use a peach-toned corrector to camouflage darker, purple or brown circles.
Foundation is the best way to create a healthy, even skin tone – particularly if you feel pale or sallow. If you don't normally wear foundation, a tinted moisturizer is a good alternative.
Find a powder blush in a shade that complements your skin tone: subtle rose for light skin, rose/subtle plum for medium skin, or deep rose/plum/bronze for dark skin. You might already have one that works.Sweep blush over your cheekbones and toward your ears. A great way to do this is to smile at the mirror and start at the apple of your cheek. If you are puffy or feeling gaunt, try a brown-toned blush or bronzer to create contour under the cheekbones. Remember to wash the brush regularly, about once a week, with shampoo and let it air-dry.
Mascara is an excellent boost for thinning lashes. Use it as you usually would to restore their lushness. Choose black for intense definition or brown for a softer appearance. To avoid introducing bacteria, try not to pump the wand into the tube – also, replace tubes every three months.
A touch of lipstick completes any look and is the ideal way to add a bit of color if you aren't feeling up to performing your makeup routine. Start with lip liner if you like extra definition or want to prevent your lipstick from feathering. Choose a shade that matches or complements your lipstick. Line from the center of your lips, moving toward the outer corners, then blend.
Learning how to put on makeup is actually very simple when you have experience with it. Take your time. If you're totally new to makeup then just use a little mascara and lip gloss. Work the other products into your routine slowly and you'll find that you've got the hang of it in no time at all!
Easy Makeup Guide
Simple Makeup Tips; Fashion Hub
Makeup Tips; Become Gorgeous
How to Put On Makeup; Makeup Notebook
How to Put On Makeup; Katie Weaver