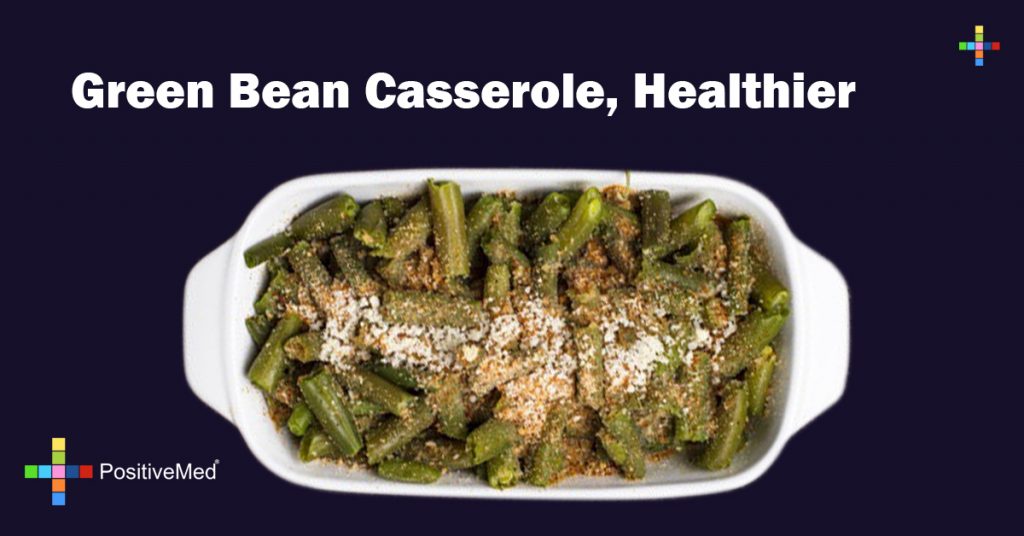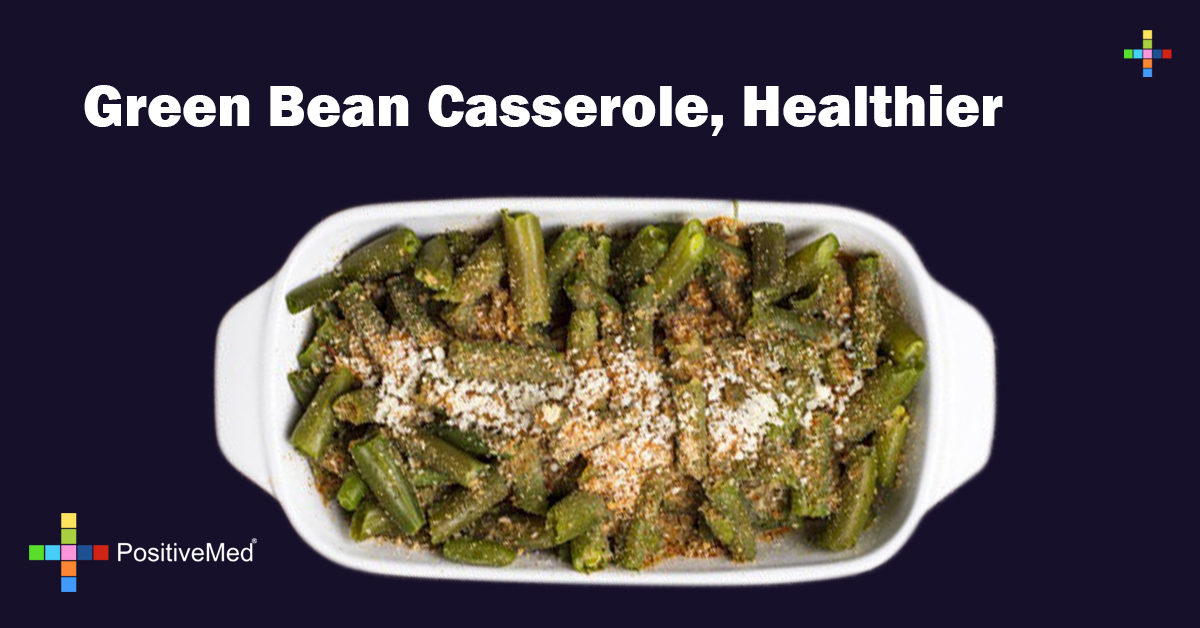 When a recipe is this easy, and this good, why not avoid all the extra fat, sodium, and calories from a traditional recipe? I borrowed this one from our friends at Skinny Ms. Slow Cooker and intend to make it myself. Enjoy!
16 oz. bag frozen green beans, thawed, or fresh green beans that have been trimmed and broken
1 Tbsp. olive oil
8 oz. baby bella mushrooms, sliced, white button will also work
1/2 tsp. black pepper
Kosher or sea salt to taste
2 cloves garlic, minced
1 c. chicken broth, fat-free, low sodium
1 c. low-fat milk
3 Tbsp. cornstarch
1 c. reduced fat cheddar cheese (I personally don't use reduced fat cheese, I buy it as sharp as I can get it and reduce the amount, sharp adds more flavor, more bang for your buck kinda) shred it yourself by the block, more economical and melts better
Baked Onion Rings – optional, recipe to follow
Preheat oven to 400 F, add oil to large skillet, heat to medium, saute mushrooms until tender, approximately 5 minutes, add minced garlic and saute for one more minute, add cornstarch and stir, add broth and green beans, cook until liquid begins to thicken and beans are crisp tender, about 10 minutes. Stir in milk and pour into greased casserole dish, add half of shredded cheese and stir, also onion rings if you are using them, sprinkle the other halves of both on top, bake 10 minutes or until cheese is melted and rings are browned. Enjoy!
Baked Onion Rings
1 large sweet or red onion, sliced and separated into rings
1/2 cup whole wheat panko or whole grain bread crumbs
1/2 cup flour (can use gluten-free)
1/2 tsp. baking powder
1/4 tsp. black pepper
Kosher or sea salt to taste
1 egg white
3/4 c. low-fat milk or buttermilk
Preheat oven to 400 F, Combine dry ingredients, add onion to flour mix, stir to evenly coat onions, remove onions to plate. Combine milk and egg white, add to flour mixture, dip onions into batter and place on non-stick cookie sheet, spray or drizzle lightly with olive oil. Bake for 20 minutes, flipping halfway through cooking time. If not using in casserole may bake for additional 5 minutes or until golden brown.
Casserole: Makes 6 one cup servings, 199 calories, 7 g fat, 2 g sat. fat, 0 g trans fat, 5 Points Plus, cholesterol 6 mg, sodium 253 mg, carbs 24 g, fiber 4 g, sugar 5 g, Protein 11 g
For original recipe please see source: http://skinnyms.com/green-bean-casserole/