Welcome to PositiveMed! Founded in 2011, we set out to create an independent resource for health & wellness. Our mission was to delivery positive, happy and interesting information to the readers each day. The web is flooded with medical blogs, symptom checkers and patient forums, each bleaker than the last. To us, the outlook is everything. By promoting a happy, healthy lifestyle filled with love, laughter, and natural habits, we aim to uncover the brighter side of medical curiosity online.
Through the use of dynamic blogs, articles, video, infographics, and social media, PositiveMed is an ongoing effort to spread inspiration to the world. We have built a growing community of loyal followers who appreciate the power of positivity. We encourage our audience to spend less time perusing doom's day health scenarios online and more time appreciating today. After all, life is short – let's have some fun!
If you're looking for a daily dose of friendly, simple health tips and advice, make PositiveMed a daily destination in your internet travels. Be well and enjoy life!
Social Media Stats
PositiveMed on Facebook: 1.7 Million Fans
PositiveMed on Pinterest: 200 Thousand Followers
PositiveMed on Twitter: 37 Thousand Followers
PositiveMed on Youtube: 2 Million Views
PositiveMed on Instagram: 34 Thousand Followers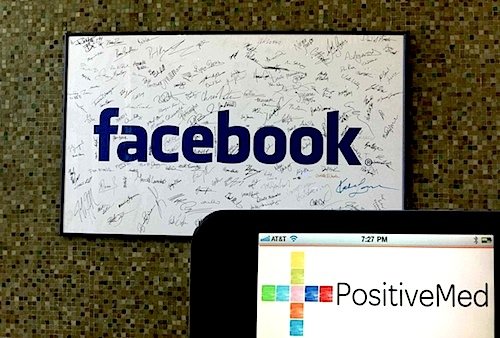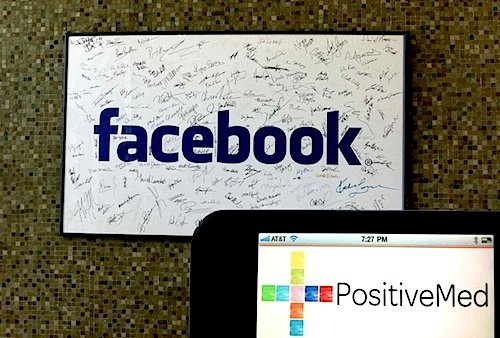 ---
A Message From Nima Sheikholeslami, MD., PositiveMed's Chief Happiness Officer:
Our journey started in August 15th 2011 when I was a PhD student in the computational biology program at Rutgers University. My wife, Sara, and I started PositiveMed with a Facebook page and after few months of sharing articles on Facebook, we started our website, PositiveMed.com.
PositiveMed grew and we grew with it. We learned from you, our amazing readers and we shared our learnings with you. Our first office was in New Jersey and we learned a lot from inspirational leaders, freelancers, designers, and health gurus in New York City area. Then we started our office in Costa Rica and worked with many amazing Ticos. It was in Costa Rica that we started our Spanish website, MedicinaPositiva.com. Then in Miami, we reached to a new level by adding a lot of videos and expanding to more audience. Everywhere we went, we met great people and we learned from them. We came a long way, but we know where we come from and we appreciate you for being with us, every second of every day for the last 5 years.
Now…

PositiveMed has millions of monthly viewers. During some months we've had tens of millions of readers. That's HUGE for us, but we always need to reach to more audience. We know there's a possibility that a young woman in a tiny village in Nigeria or an older woman in Belgium would benefit from our articles, so we have to do our best to reach to these amazing people.
PositiveMed is now in 3 languages: English, Spanish, and Russian. On the next phase, we plan to add other languages, including French and German. We also have a local version of PositiveMed for Mexican audience, PositiveMed.mx.
Thanks for being with us!
Love and Hugs <3 P.S.: I want to thank my wife, my love, my friend, and my partner- Sara Zargaran, PositiveMed's Social Media Manager, who without her works and efforts, PositiveMed wouldn't be in this stage by now.