People have noticed the new bright yellow store on melrose recording it while driving by, taking pictures in front of the storefront and even being curious enough to go inside not even knowing what it is. The brand new storefront on Melrose is actually a dispensary, yes a dispensary called Genius Dispensary the first of it's kind. Located 7569 Melrose ave it's easy to notice with its huge glass windows, bright yellow store color with a huge Gen!us sign above.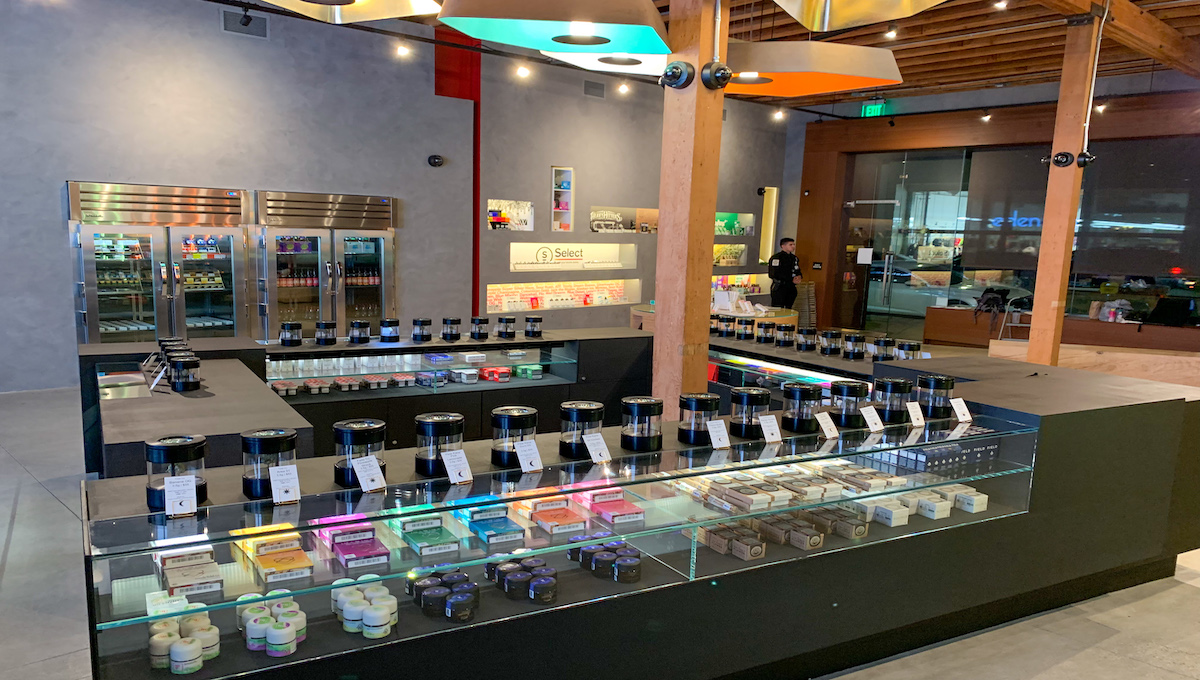 The genius brand empowers people to unlock their potential and access their whole brain and being through cannabis. Collaborating with artists, influencers, innovators, industry leaders, philanthropists, legacy cultivators, and other bold people who challenge convention and spearhead impact. Building a community to move the cannabis industry forward and change the world for good. Genius strives to be the most innovative and collaborative cannabis company in the world. Inspired by the countless historical and modern geniuses who have used cannabis to fuel their innovations, which uses creativity to drive the industry forward.
Genius is building a world-class experience at the intersection of legacy and modern cannabis. With its ability to open up lateral thinking and spark new ideas, cannabis is ideal for tapping into one's inner genius. Genius curate products and experiences that empower individuals to unlock their full potential. The mothership on melrose is our original store in the heart of the Los Angeles creative community — it is an epicenter, art space, and innovation lab; the origin of the inspired community Genius is building.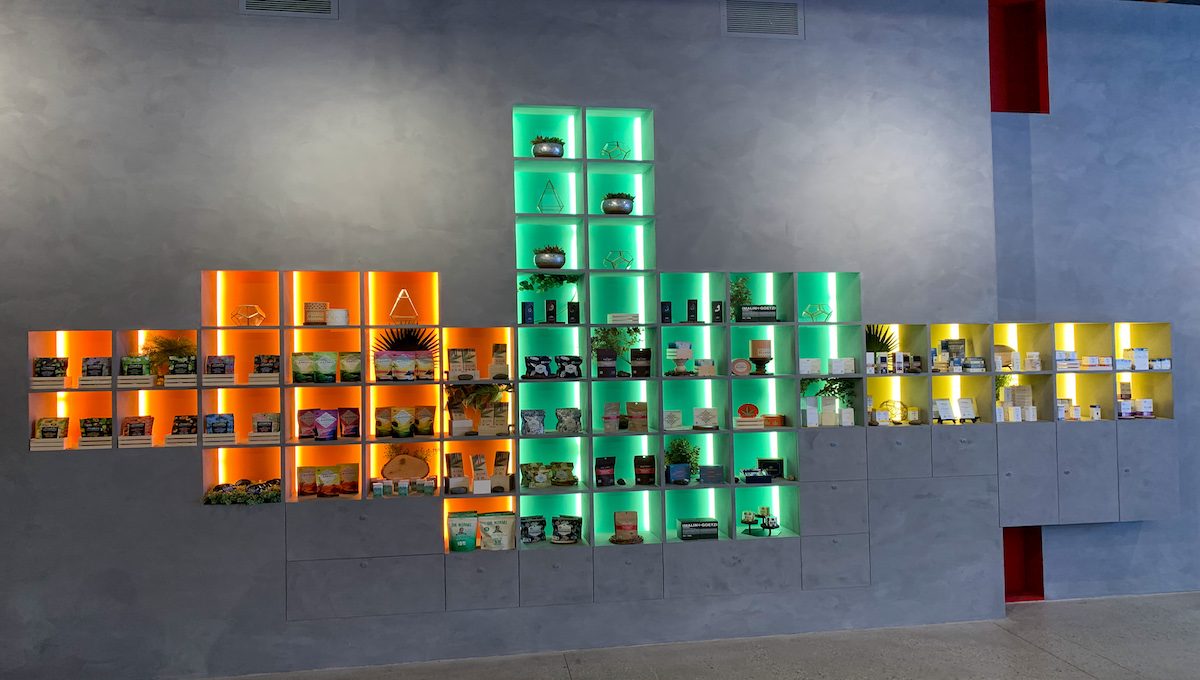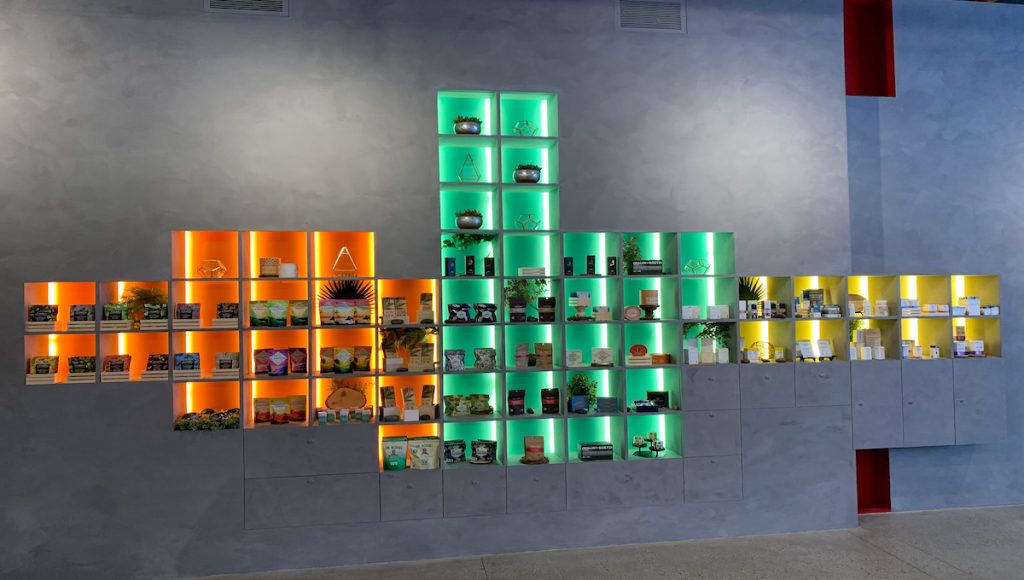 Genius Mission is to inspire and evolve the genius in everyone through cannabis. Here are a few reasons why you should love Genius Dispensary:
1  Expert curation/product development by cannabis industry veterans and insiders
2 High safety and quality standards, product testing
3 Testimony of professional creatives who shop at Genius
4  Well-trained budtenders to help customers
select the right product
5 Collaborations with musicians and artists
(products, in-store display, social)
6 Exclusive partnerships and products
you can't find anywhere else
7 Commitment to local communities; social
equity programs, giving back
8 Focus on developing sustainable, earth-friendly practices
9  Leader and a good partner in the cannabis
The community of makers and growers
Customers
Genius customers are habitual recreational cannabis users. Professional artists, musicians, designers,
writers seeking to boost creativity. Anyone seeking to boost their creative potential and unlock their thinking, broader audience looking to try out recreational cannabis for fun or wellness users looking to address physical issues
Genius Product
Genius dispensary products are carefully curated to bring out the best in users; helping tap into creative potential and unleash the genius within us all. We take great care in cultivating the best strains in various forms; including flower, preroll, vapes, and sauce, all available in Indica, Sativa, and hybrid.
If you are ever in the melrose ave area make sure you stop by this beautiful location at 7569 Melrose Ave. Follow them on Instagram @Geniussfb or visit www.geniusdelivery.com
Keywords: Genius dispensary, Gen!us, dispensary near me, dispensary melrose, dispensaries near me, cannabis delivery Los Angeles, cannabis delivery melrose, cannabis delivery.