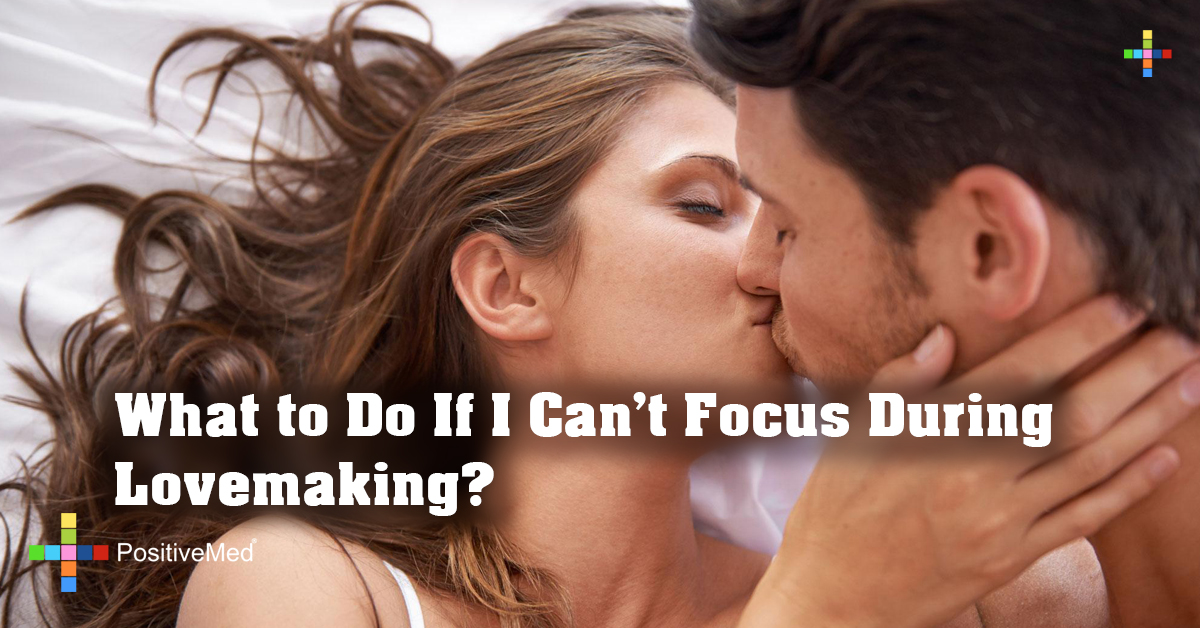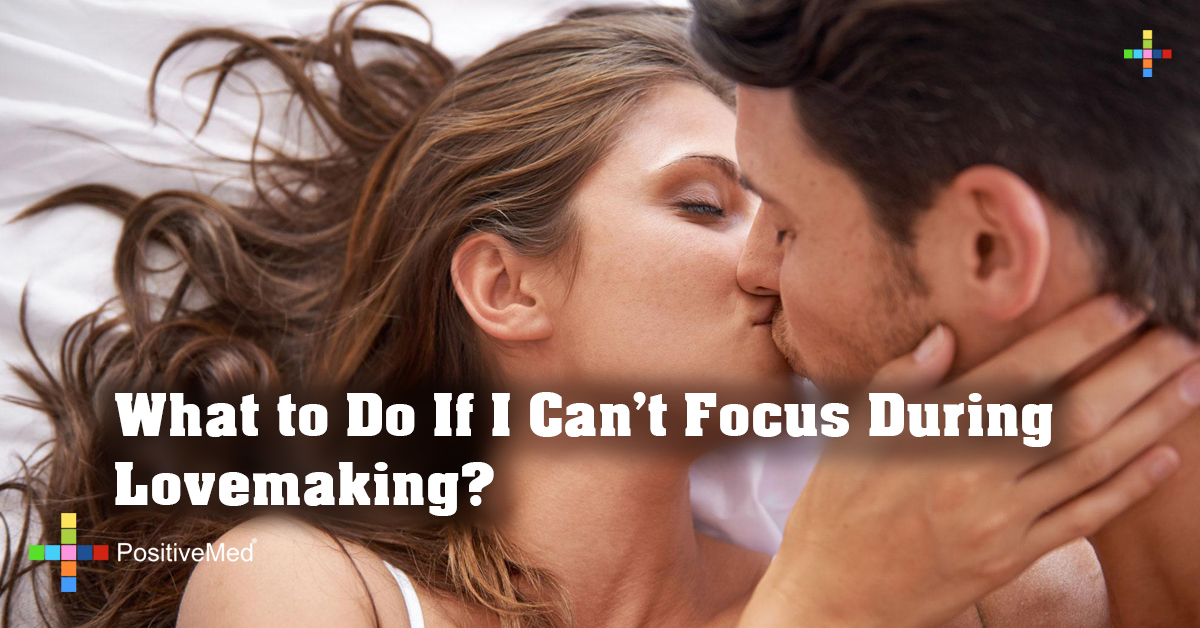 What to Do If I Can't Focus During Lovemaking?
There are some deeper reasons for zoning out during lovemaking. Those who have been forced in the past might have a hard time being present during consensual closeness. Even gentle closeness with a loving partner can remind them of a time where they were taken advantage of.
Get Better!
There are ways to help yourself become more focused with your partner. Amy Levine, a lovemaking coach, reports that the first thing you should do if you find that you are zoning out is to breathe. It might sound too simple, but it works. All you need to do is focus on your breathing to force your mind to focus on the here and now instead of on distracting thoughts. She says that if a distracting thought enters your mind, you can acknowledge it briefly and then let it go. With practice, the distracting thoughts might not enter your mind at all.
If you find that you are letting your mind wander to the tasks that you need to finish, it can help to make a list. A few minutes before you plan to engage in closeness with your partner, write down a list of the things you need to do before the end of the day or what you need to accomplish during the next day. Doing this lets you acknowledge that there is something to be done. Make sure, though, that you don't start worrying about your list while you are with your loved one!
Another way to be present is to take on a more active role. If you find that you tend to be passive or submissive during the physical act of love, then try to be more engaged by being more assertive. This can be fun for both you and your partner. It can raise your self-esteem as well as you become comfortable being more active. If you have been forced in the past and this is affecting your concentration, you may wish to speak with a counselor.