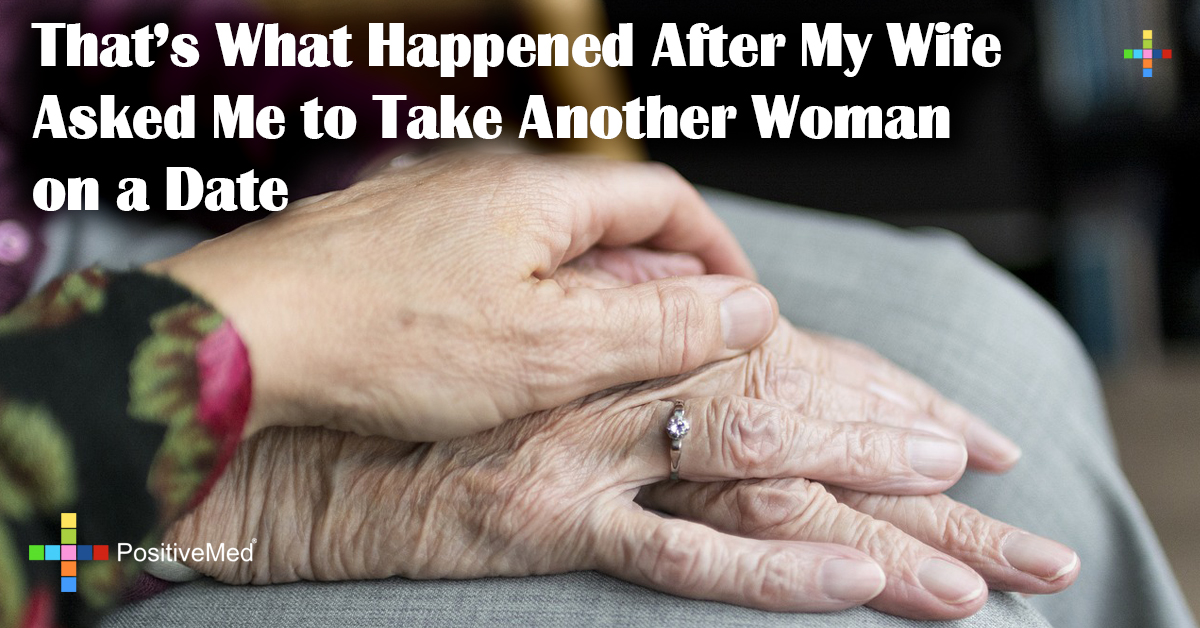 That's What Happened After My Wife Asked Me to Take Another Woman on a Date
RELATED ARTICLE: 4 Things You Should Never Say to Your Woman
Imagine his surprise when Thomas found a letter in the mail from his mother. Inside was a receipt to the very restaurant they ate at and an attached note. The note told him that she had paid for two plates, one for him and the other for his wife. It also told him of what that night meant to her. He learned that saying "I love you" is something so important and should be done as much as possible.
Thomas learned a valuable lesson about life and the fact that we are not promised tomorrow. What type of guilt would he have lived with his entire life if he did not have that date with his mother? His wife insisted that he make time for his mom, which was an important request. She knew that his mother was up in years and lonely. The date meant so much to his mother because she longed for companionship with her son. The son realized how much he missed his mom and had let work and life get in the way of what was important to him.
People often send flowers to funerals to show their appreciation for the deceased. What about giving flowers every day in some manner. A simple phone call, dinner, or kind word, can mean so much to someone who is lonely. That person that you love and take for granted may not be there tomorrow. Is there someone you need to tell you love?