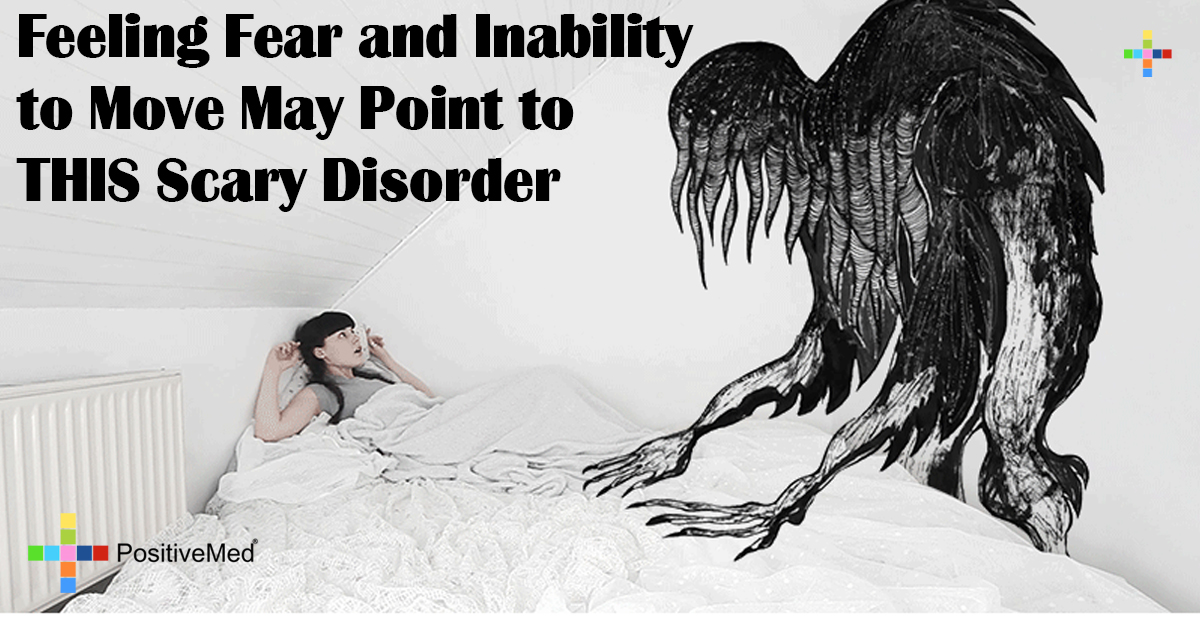 Feeling Fear and Inability to Move May Point to THIS Scary Disorder
Lying on Back
Sleep Paralysis is often experienced by those who opt to sleep on their backs, as in this position you are much more vulnerable to soft palate obstruction of your airways. This position can also heavily exacerbate the symptoms of Sleep Paralysis by allowing gravity to exert more force onto your lungs.
Pressure on Chest
Oftentimes when sleeping on your back, Sleep Paralysis may be accompanied by difficulty breathing and an intense pressure on the chest. This may simply be experienced by difficulty breathing, or possibly even be experienced as a seen or unseen entity pressing down on your chest.
Possible "Out of Body" Experiences
Because of the disconnection between continued brain function and relaxed muscles, researchers at the University of Waterloo say you may feel as though you are floating or even outside of your own body when experiencing Sleep Paralysis.
Sensory Hallucinations
In addition to the possible visual hallucinations accompanied with Sleep Paralysis, you may experience other hallucinations created by your brain in a state of panic. These hallucinations most often include inhuman voices and small touches or currents across the upper or lower body.
Sensing an Unusual Presence
Probably the most startling and common symptoms associated with Sleep Paralysis is the feeling or visualizing of another presence somewhere else in the room with you. This is most widely believed to be caused by the "hyper-vigilant" state of the brain during the emergency response and is almost always described as being horribly terrifying though not at all dangerous.
Though Sleep Paralysis is often a very hard condition to deal with, it can be treated easily and in ways that are completely natural. Therapy in many forms can be very effective in treating Sleep Paralysis and other disorders associated with it, and oftentimes the solution can be as simple as adjusting sleep habits to a normal six to eight hour schedule. These solutions are simple, natural, healthy, and can improve many aspects of your life aside from the disorder itself. Despite the fact that the disorder can cause intense feelings of fear and wreak havoc upon your mental health, it is incredibly important to remember that the disorder puts you in no immediate danger and that help is just a phone call away.