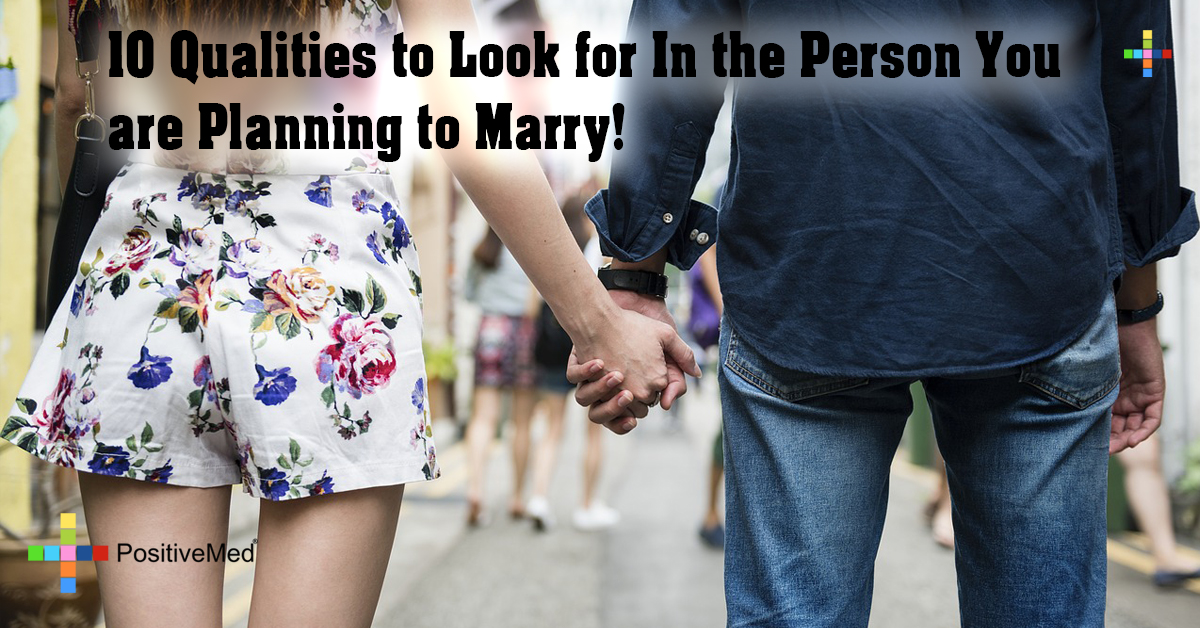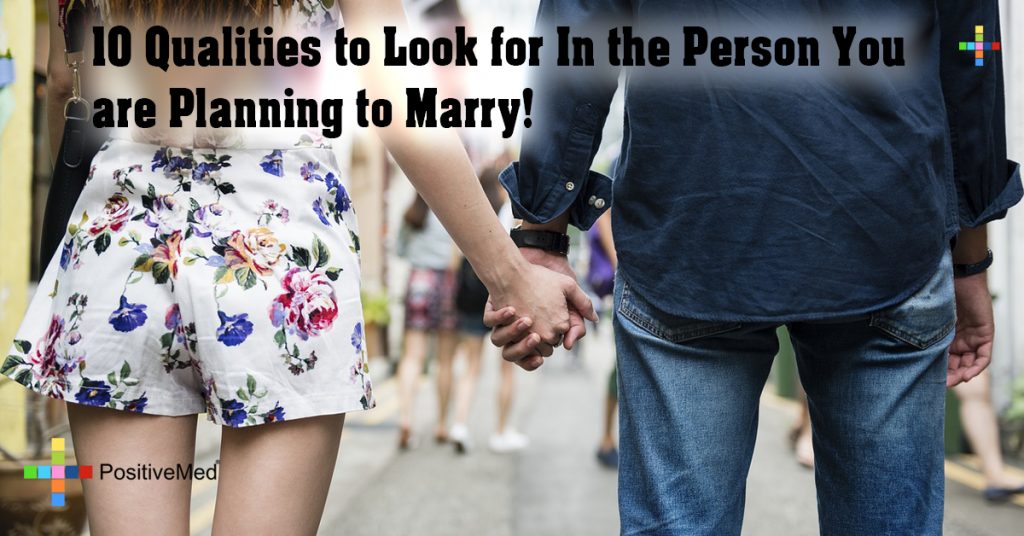 Kindness Toward Others
Note how your suitor treats other people. Are they courteous with clerks? Do they leave generous tips for wait staff? How do they relate to their parents? Look for traces of compassion in your honey's actions. A person who's considerate of others will likely be kind to you as well.
7. GENEROSITY
A generous spirit is evident in many ways. It isn't limited to money. A mate with a magnanimous heart will love you unconditionally. You won't have to act or be a certain way to receive their affection.
Does your dearest keep your relationship a priority? A selfless person will put your needs ahead of theirs. They'll give without expecting anything in return.
They also won't compete with you. They'll freely share what they have from a place of security.
Generosity is demonstrated by:
attentiveness
forgiveness
cheerfulness
compliments
sacrificing time
romantic gestures
hospitality
A 2011 National Marriage Project showed that lavishness between lovers is a key element of a happy relationship. Partners reporting a high degree of giving were five times more likely to say they were fulfilled. The study also found that generosity increased physical connection. The survey canvassed over 1,400 couples between the ages of 18 and 46. That's quite a testimony to generosity, don't you think?
8. HONESTY
Mutual trust is fundamental to the health of a relationship. Without it, love surely dies. Openness establishes a secure foundation. A relationship rooted in honesty is girded in strength. It bears the stamp of longevity.
9. COURTESY
Ladies love chivalry. Even independent women favor gallant gestures. Men likewise value thoughtful manners. Courtesy shows respect in a caring way. Prefacing a request with "please" invites a willingness to respond. Following a deed with "thank you" makes a mate feel appreciated. Other examples of politeness are:
not interrupting
giving options
providing a sheltering umbrella
holding doors open
offering a chair
letting your lover have the last bite of food
10. AMBITION
Having a goal-oriented partner infuses a relationship with vibrant energy. Working toward mutual objectives trains you in problem-solving. Obstacles to success are likely to arise. Surmounting them strengthens your bond. The process fosters a sense of camaraderie.
Examples of important goals to share and pursue together are those relating to:
health
career
family
raising children
Long-term thinking paves the way to a bright future. Achieving aspirations promotes self-esteem. You'll reap greater joy by realizing your dreams.
KEY QUALITIES OF A KEEPER
No potential partner will be perfect. So don't set your standards too high. Desirable traits in a prospective mate are:
1. Common interests
2. Sense of humor
3. Ability to communicate
4. Dependability
5. Willingness to compromise
6. Compassion
7. Generosity
8. Honesty
9. Courtesy
10. Ambition
May you meet your dreamboat and sail the high seas of happiness!
---
Disclosure Policy:
This blog is a collaborative blog written by a group of individuals. This blog accepts forms of cash advertising, sponsorship, paid insertions or other forms of compensation. The compensation received may influence the advertising content, topics or posts made in this blog. That content, advertising space or post may not always be identified as paid or sponsored content. The owner(s) of this blog is compensated to provide opinion on products, services, websites and various other topics. Even though the owner(s) of this blog receives compensation for our posts or advertisements, we always give our honest opinions, findings, beliefs, or experiences on those topics or products. The views and opinions expressed on this blog are purely the bloggers' own. Any product claim, statistic, quote or other representation about a product or service should be verified with the manufacturer, provider or party in question. This blog does contain content which might present a conflict of interest. This content will always be identified.